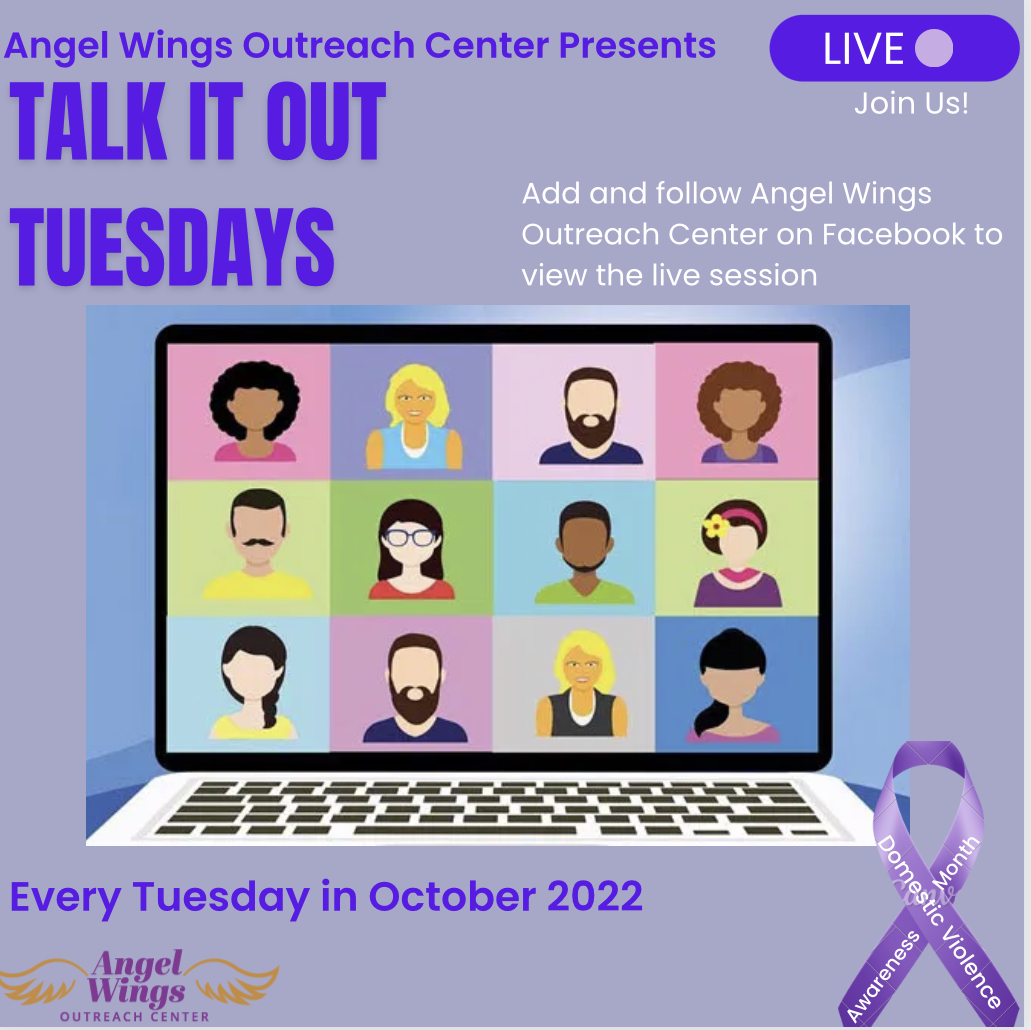 Angel Wings Outreach
There are moments when you think life can't get harder. When people and the world have power over you. When you don't know where to reach out or if you even can reach out for help.
Angel Wings is here to lift you up. We meet people in your position day after day and see amazing transformations in their life, love, and happiness. We help families get back on their feet and individuals find themselves again.
Reach out to us, so that we can help you reach back to your potential and rediscover what your life was meant to be.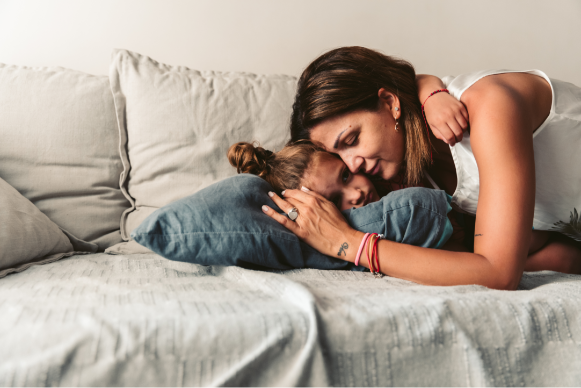 COVID - 19
As an Essential Service Provider, we here at Angel Wings Outreach Center continue to provide the needed services to victims of domestic and family violence while abiding by the CDC guidelines and exercising every precaution necessary for the safety of our clients and staff.